[ad_1]

Nuvia strikes back. Accused by Apple of violating confidentiality and non-competition clauses, the start-up founded by former Cupertino managers accuses Apple of anti-competitive practices.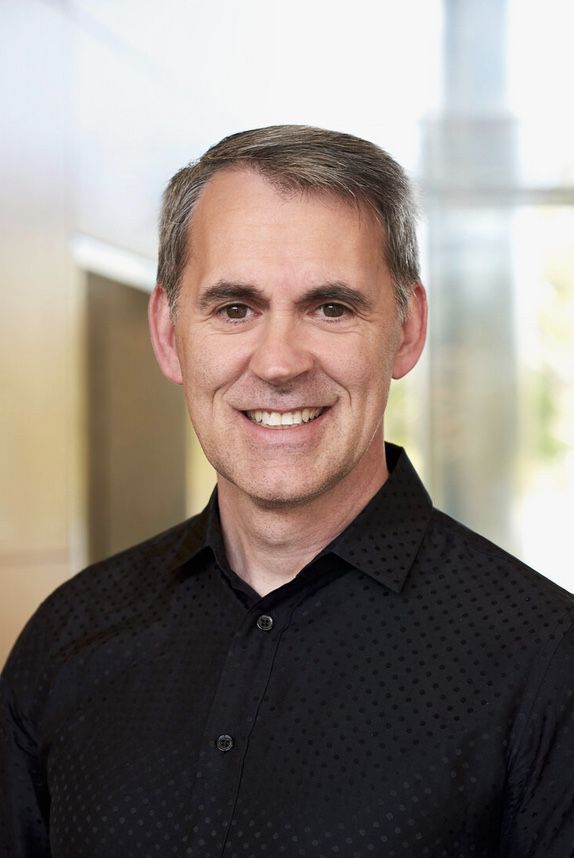 Gerard Williams III, who worked under the direct authority of Johnny Srouji, the chief architect of the Ax processors, said that Apple had tried to prevent Nuvia from recruiting engineers from Cupertino, while also trying to poach employees of his start-up.
Apple's complaint is intended to "Stifle the creation of new technologies and solutions by new companies and reduce the freedom of entrepreneurs to seek more fulfilling work", writes Gerard Williams in a document given to the California court.
Nuvia's goal is to design Arm chips for servers specifically. An idea that Gerard Williams said to have submitted to Steve Jobs and Johny Srouji when he was at Apple, and which had been rebutted because too far from the mainstream market on which the brand focuses.
The former architect of the iPhone chips ensures that Apple has gone to great lengths to keep him, Srouji offering him, for example, to take a six-month sabbatical leave with pay.
The case is ongoing, in January Gerard Williams failed to convince the judge to dismiss Apple's complaint.
[ad_2]